Wishing all of our friends and supporters
Happy Holidays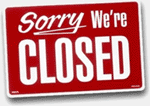 We're closed for the season and look forward to seeing you after the New Year.
---
January 16, 2015
8:00 PM – Doors open at 7:15 PM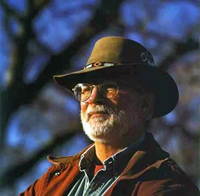 Folk music brings alive history and traditions. We welcome Bill Staines for his annual visit to the Our Times Coffeehouse. Since our founding in 1990, Bill has performed each year and his visits have become a tradition for us. Join us, welcoming in the New Year and celebrating 25 years of music, history and traditions.
___________________________________
Suggested Donations:
Adults: $15
Children under 12: $6 (very young children are free)
Tickets on sale at the door.
Sorry, no pre-sales are available.